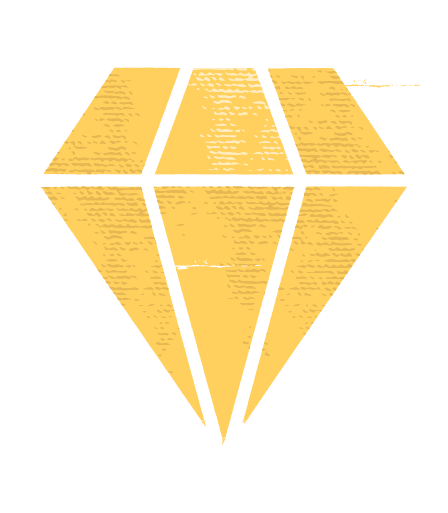 Strong efficiency
Approximately 80 percent of the enterprises that used the Enterprise Agency services are still in operation after five years. The comparable amount of all enterprises is 50 percent.
Efficiency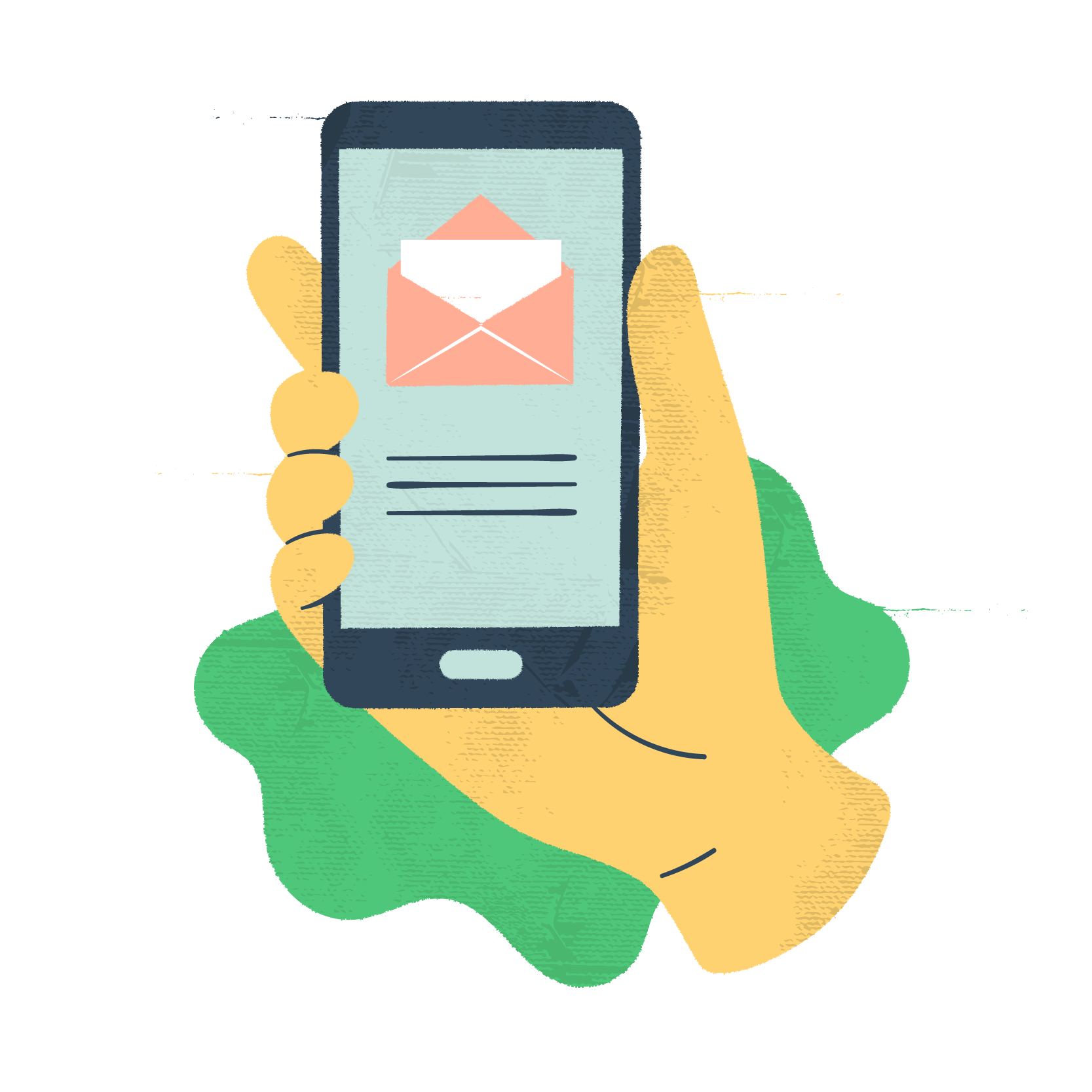 Contact us
would you like to hear more about the services of the Enterprise Agencies or our network? Do you need information about how to start a business? Are you a media representative and looking for an entrepreneur to be interviewed?
Contact information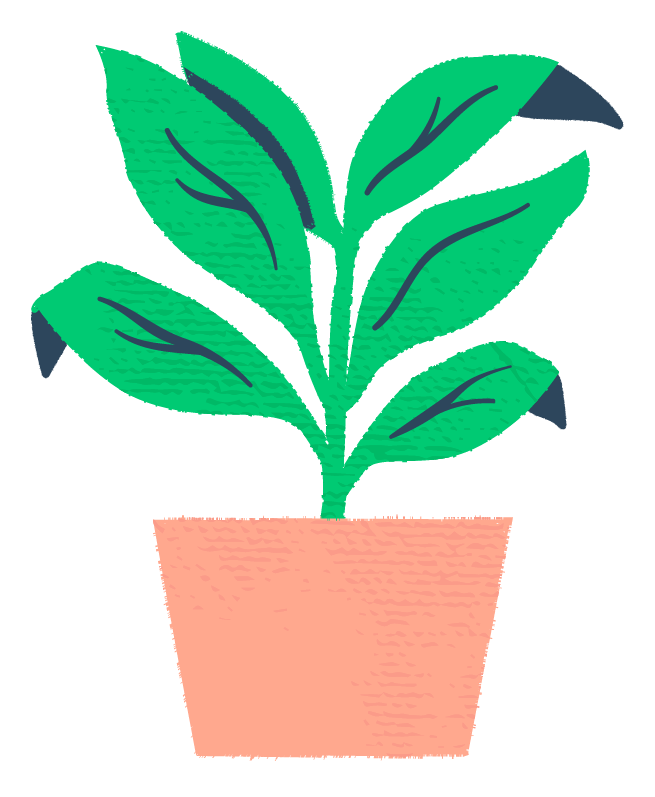 Together we succeed
Our network consists of 30 Enterprise Agencies and a big group of companies, organisations and associations, which all share a will to promote the creation of sustainable entrepreneurship in Finland.
Members