Frequently asked questions


about the LTS tool

To make using the LTS tool as easy as possible, we have compiled a list of answers to the most frequently asked questions.

You can learn how to create an account and an idea, how to make a business plan and how to share permissions to The Tool with the help of videos found on our YouTube channel.

A pdf file of the plan can be saved and printed as either a summary or a Canvas template.

The Tool works best with Chrome, Edge, and Firefox browsers. The service is provided and maintained by Multimentor Oy.

Watch the videos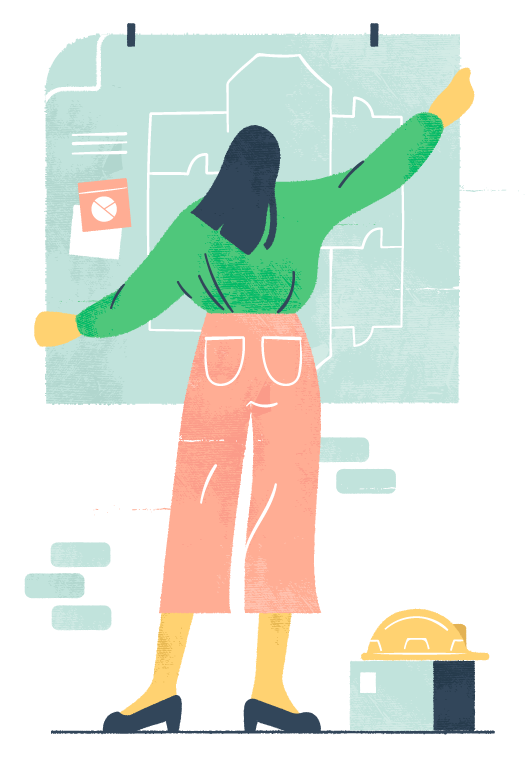 Make sure you have typed your username correctly.
Make sure that there are no accidental trailing spaces in your username or password. Spaces are also considered a character.
Once you have clicked on the Create account button, check your email. We will send an activation link to your inbox. If you don't see the message, check your junk mail folder.
You can save your plan as a PDF with the Print function (choose PDF from the menu and click the Print button).
Make sure you disable your browser's automatic translation feature.